NJ Burgett, LLC is dedicated to the prevention of and response to all types of violence. The courses presented in this site are committed to the development of knowledge concerning the indicators of threat behavior, planning in advance of and responding to acts of violence.
"Ms. Burgett is a very intelligent, detail-oriented, and dedicated professional. I have taught with her overseas and she has received many rave reviews from course participants and colleagues alike."
- Maria Thunstrom, Owner Fairfax Ridge Group, LLC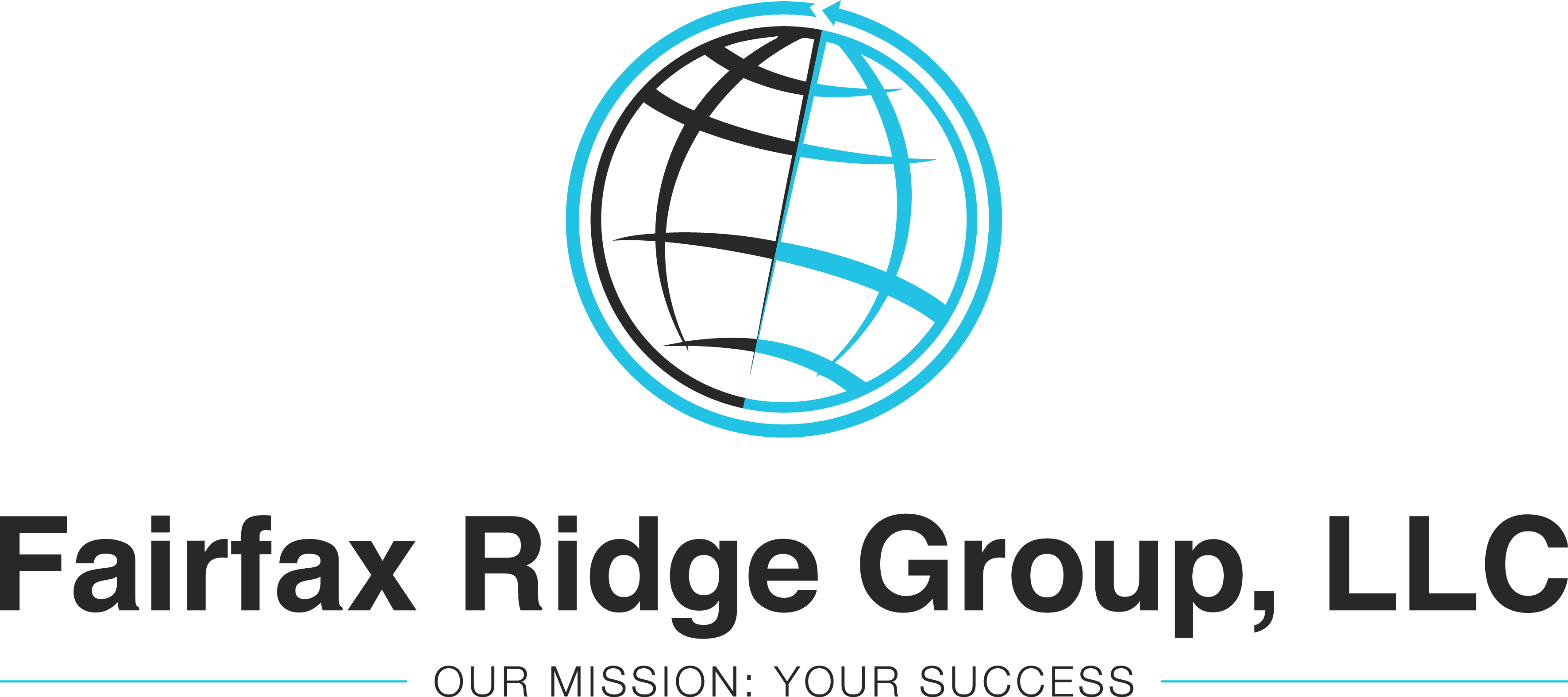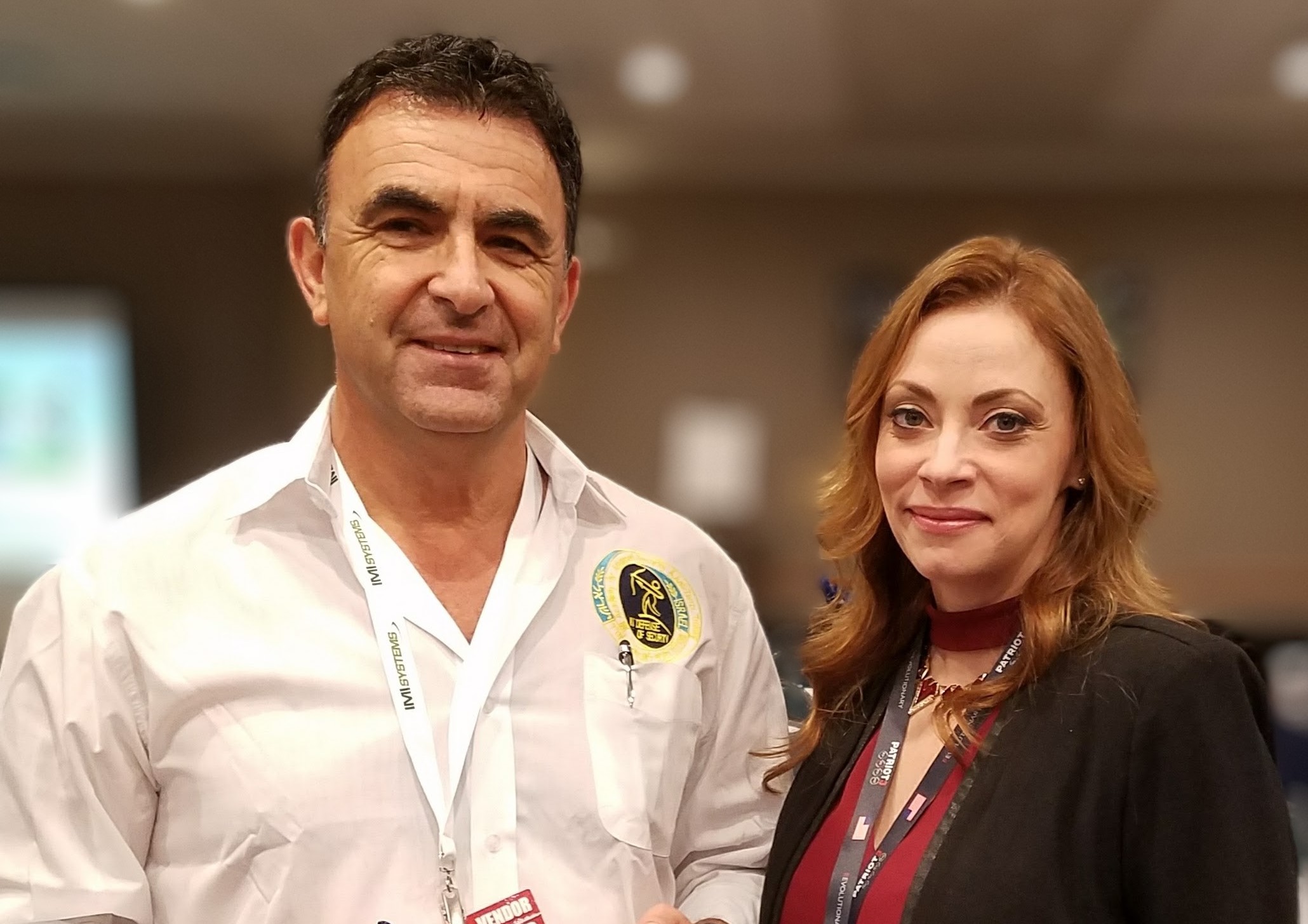 "Nikki Burgett is a model of how a professional must be. She merges many essential qualities, such as Integrity, Professionalism, Reliability, Competence, and Ethics. One of the best instructors I ever met, with a broad spectrum of knowledge and excellent delivery capacity."
-Haim Geri, SVP of Academics & Professional Development /Lead Instructor Force IMI
"Nikki is a consummate professional that brings determination and experience to her training. Whether in Law Enforcement training or in her work in corporate and civilian training she contributes know-how and energy that will ensure success in the training and the mission it is designed for. I can warmly recommend her and we look forward to working with her again soon."
-Henry Morgenstern. President Security Solutions International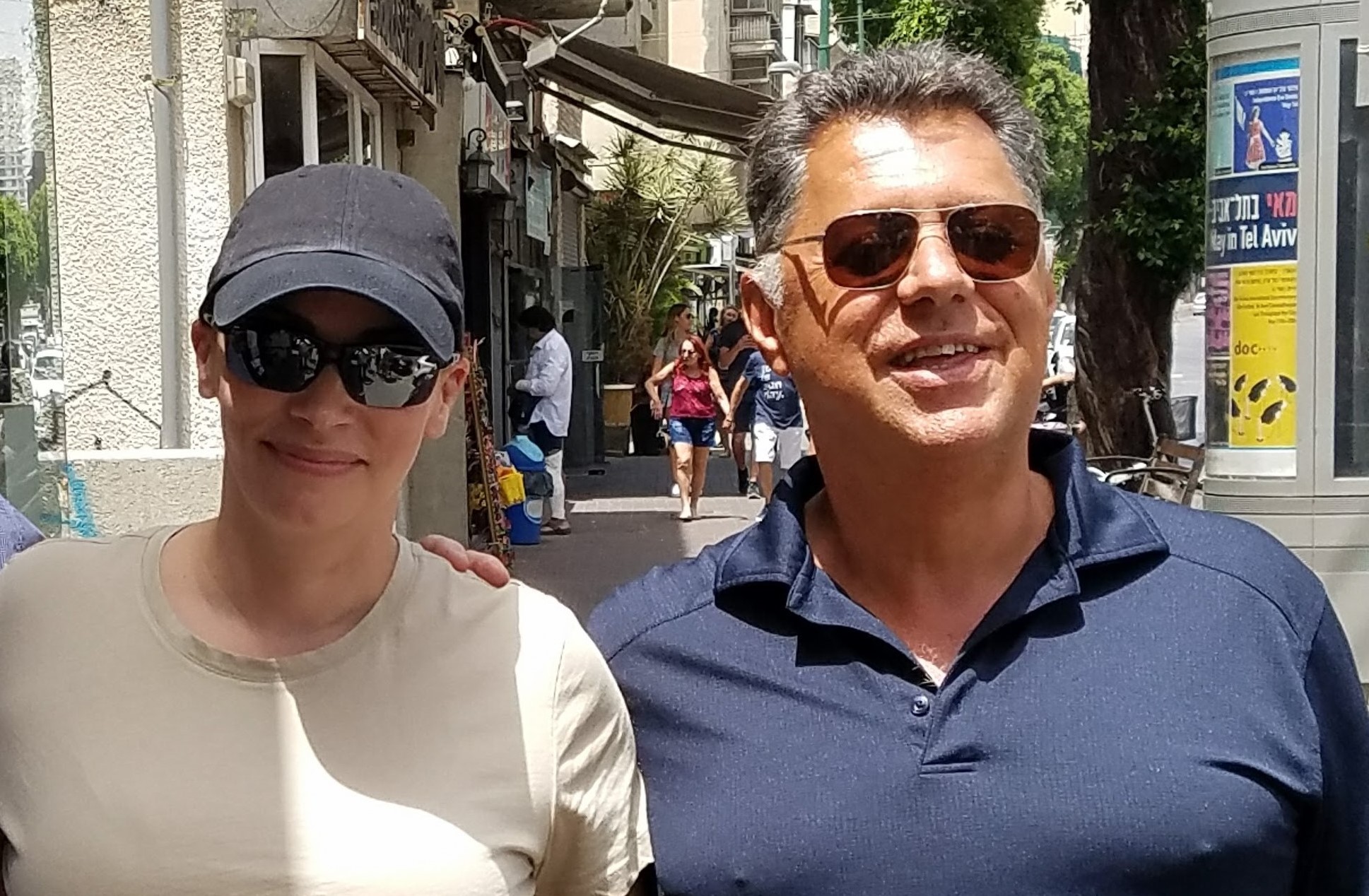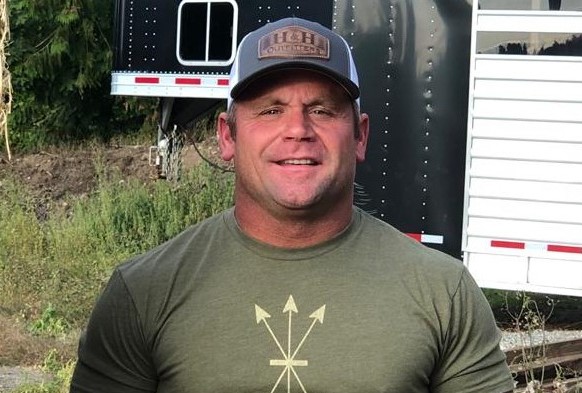 "Nikki has great instructor qualities and it shows. She displays straight forward communication, while making students feel valued."
-Steve Gowin, President of Targeted Motivational Engagement