"The wealth of information in this video is absolutely amazing. Your presentation was exceptional. I'm looking forward to more of your classes."
-Teresa B.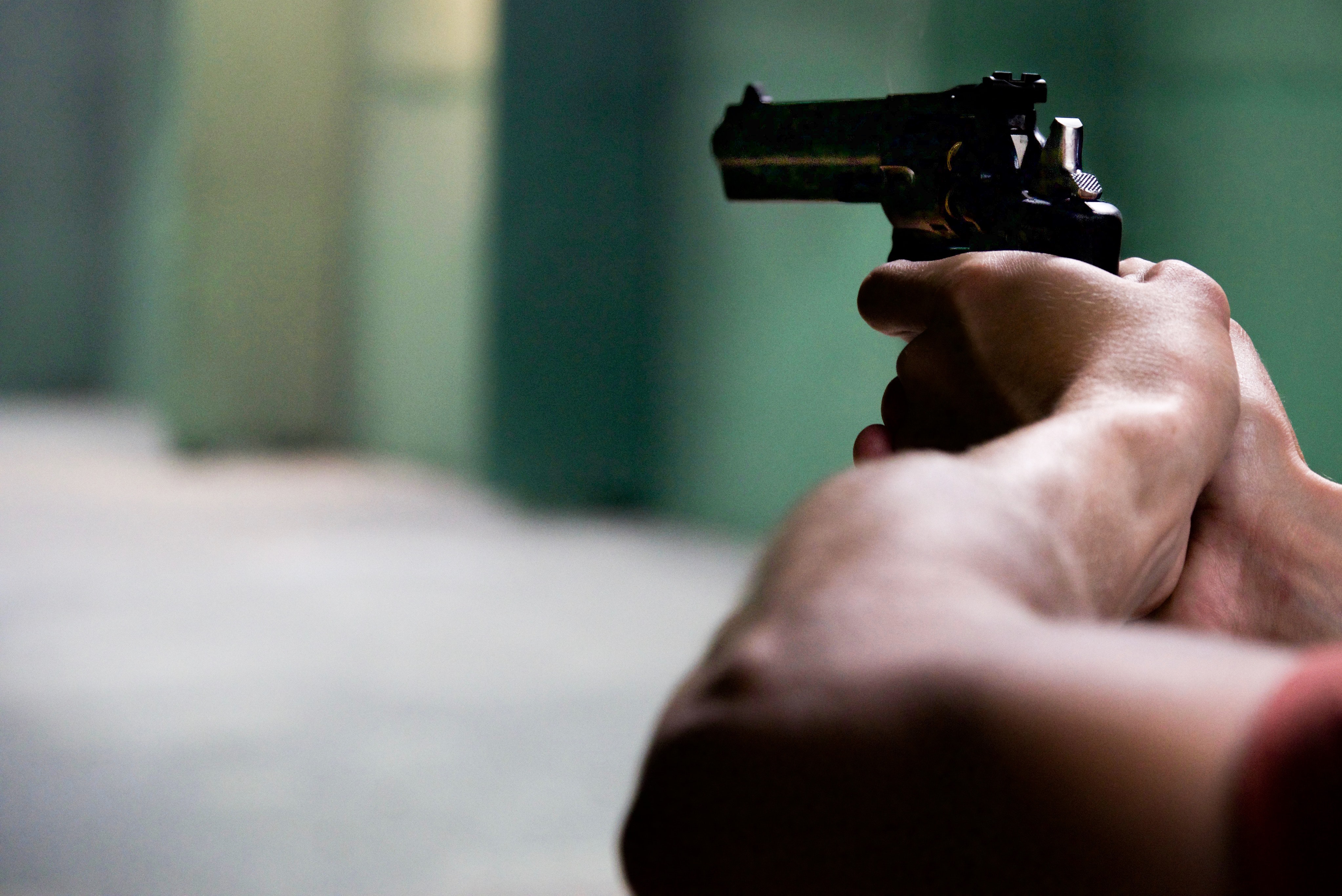 It is impossible to prepare for something you do not believe will ever happen. Not only will you not be prepared to respond, you won't be prepared to prevent it. Changing our mindset it the first step to being prepared.
Why it's important
The average active threat incident is 12.5 minutes, though some are over in less than 2. There can be as much as a 4-6 minute delay before calls are placed to 911. The average response time for law enforcement to an active threat incident once dispatch has relayed the information is 15-18 minutes. That makes you the real first responder. Make sure to train to respond so that you can increase your chances of survival.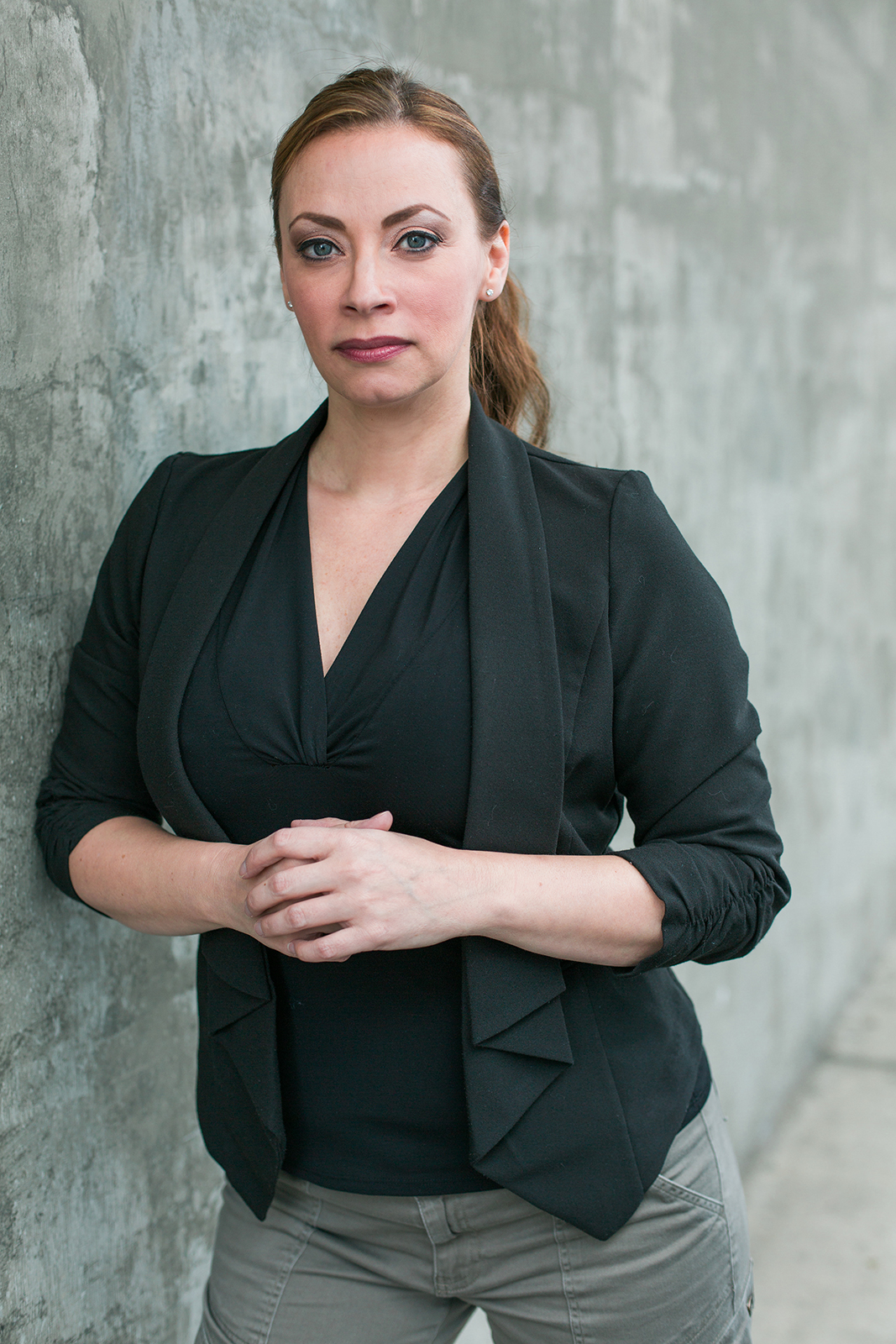 Meet the instructor
Nikki Burgett has spent almost a decade teaching active threat prevention and response. She holds instructor certifications from the Federal Law Enforcement Education and Training Center (FLETC), as well as from the Department of State. She has taught Multiple Assault Counter-Terrorism Action Capabilities (MACTAC), Response to Active Shooter (RASI), as well as Active Shooter created by the Department of Homeland Security. In addition to teaching the topic, she has taken countless courses for both law enforcement and civilians.
Her background in behavioral science has shown her that without the right mindset, training tactics does little good and this is where many civilian courses have failed. Her goal with this course is to provide civilians with the tools to change their mindset so they are capable of planning for, preventing if possible and responding to when necessary an active threat event.
I would take this coarse at least 2 more times!!  This like a great book that you can not put down!  You want to read it again because you get one more new thought or realization on how important it is to train!! 
-Naldyne L.
"Well presented material that makes the threat easy to understand. I appreciate the explanation of where statistics come from and the personal example of "playing the what-if game".
-John P.
Frequently Asked Questions
There are so many active threat & active shooter courses out there. How is this course different?
This course was created to change how you think about active threat and other violent events. It allows you to create multiple fluid plans for responding, provides behavioral pattern detection training to help identify and either prevent or mitigate the event and assure that you are both physically and mentally capable of following through with your plans should it become necessary. This course will allow you to get more out of your tactics and weapons training.
If we fail to train our minds, then we won't act because we aren't expecting it to happen. It's impossible to will our bodies to do extraordinary things when we have yet to make the decision that we will have to. A plan and training are worthless if we cannot recognize when to act and are incapable of willing ourselves to put those plans into action.
Who is this course for?
Individuals who wish to take control over their own safety.
Are there any prerequisites?
A desire to learn and an open mind.
How long is the course?
The course is approximately 190 minutes but is broken down into shorter lectures and does not need to be completed in one session. You will have 45 or 90 days, depending on your purchase, to complete the course. A certificate is issued upon passing the final exam.

"Excellent chronology of planning. The "what-if" is practical and can be taught and learned by any age group of skill level."
-Tim H.
"Good information! Especially on the day before the Florida incident at the airport, where you became alert and developed your situational awareness! Unreal!!"
-Steve B.