"Nikki's excellent presentation was an essential ingredient in the Jewish Federation of Tulsa's Safe and Secure staff training."
-Drew Diamond, Executive Director & Retired Tulsa, OK Chief of Police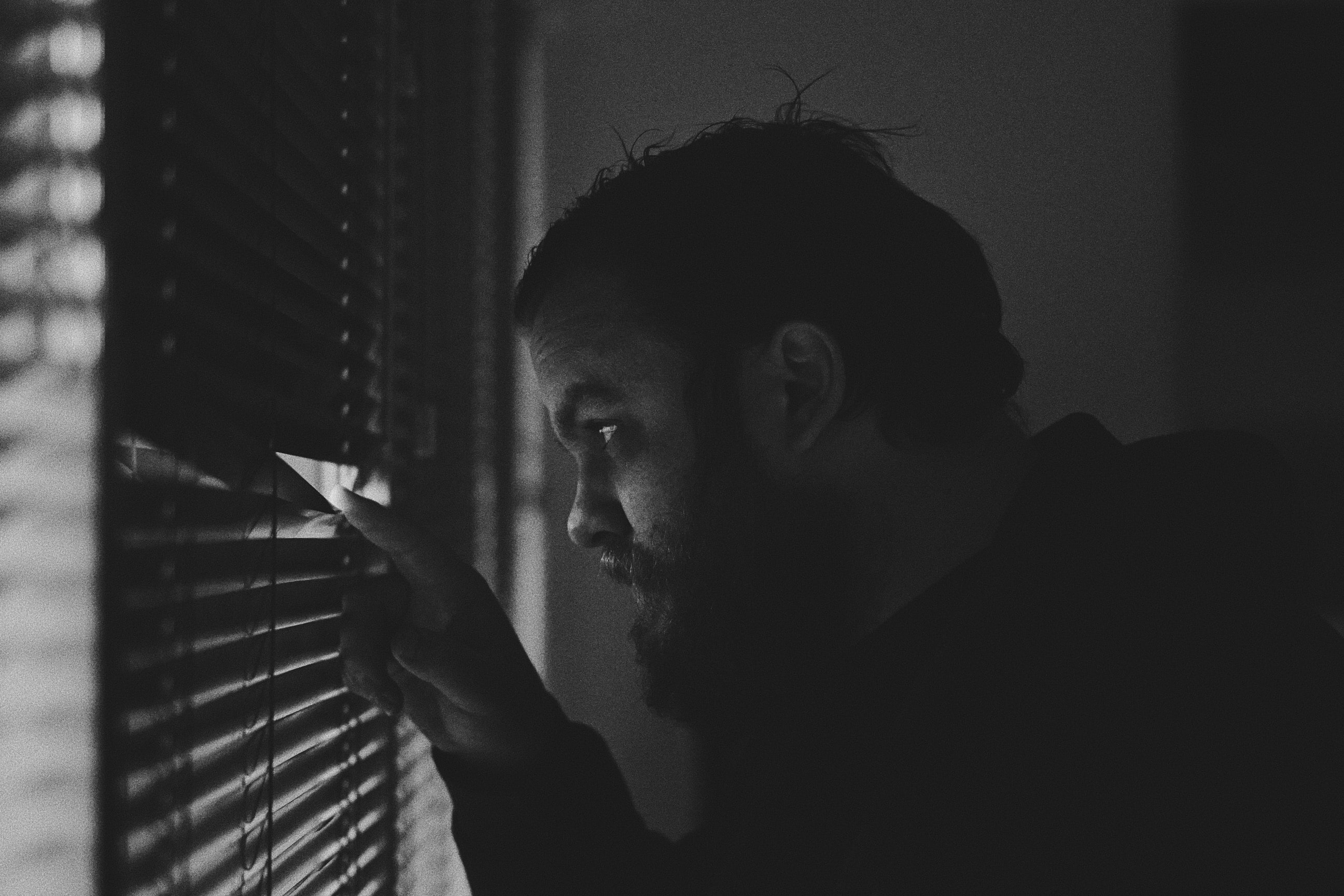 Prevention v. Response
The purpose for creating this course was based upon the need of the average individual to be capable of identifying threats before they have the opportunity to attack. Prevention means zero casualties. If we fail to prevent and only respond, there will always be injuries or loss of life.
Course Objective


By the end of this course, you will have a basic understanding of behavioral pattern detection and how it can be applied to protect yourself, your family, place of employment, and your community. 
NJ Burgett, LLC is dedicated to the prevention of violence. This program is committed to the development of knowledge concerning the recognition of predictive indicators. Although law enforcement has dedicated countless hours to training their officers in such tactics; it is civilians who have the greatest probability of encountering these threats and thus, witnessing behavior patterns predictive of violence throughout their daily activities. 
This course covers a basic overview of Behavioral Pattern Detection and aids in the understanding of the science behind it. Upon completion, participants will be able to apply the knowledge gained to real world incidents, which will translate into improved personal, workplace and community safety. Participants will be able to use the material to improve threat identification and potential prevention of violent attacks.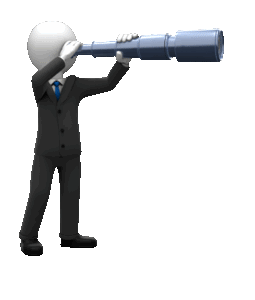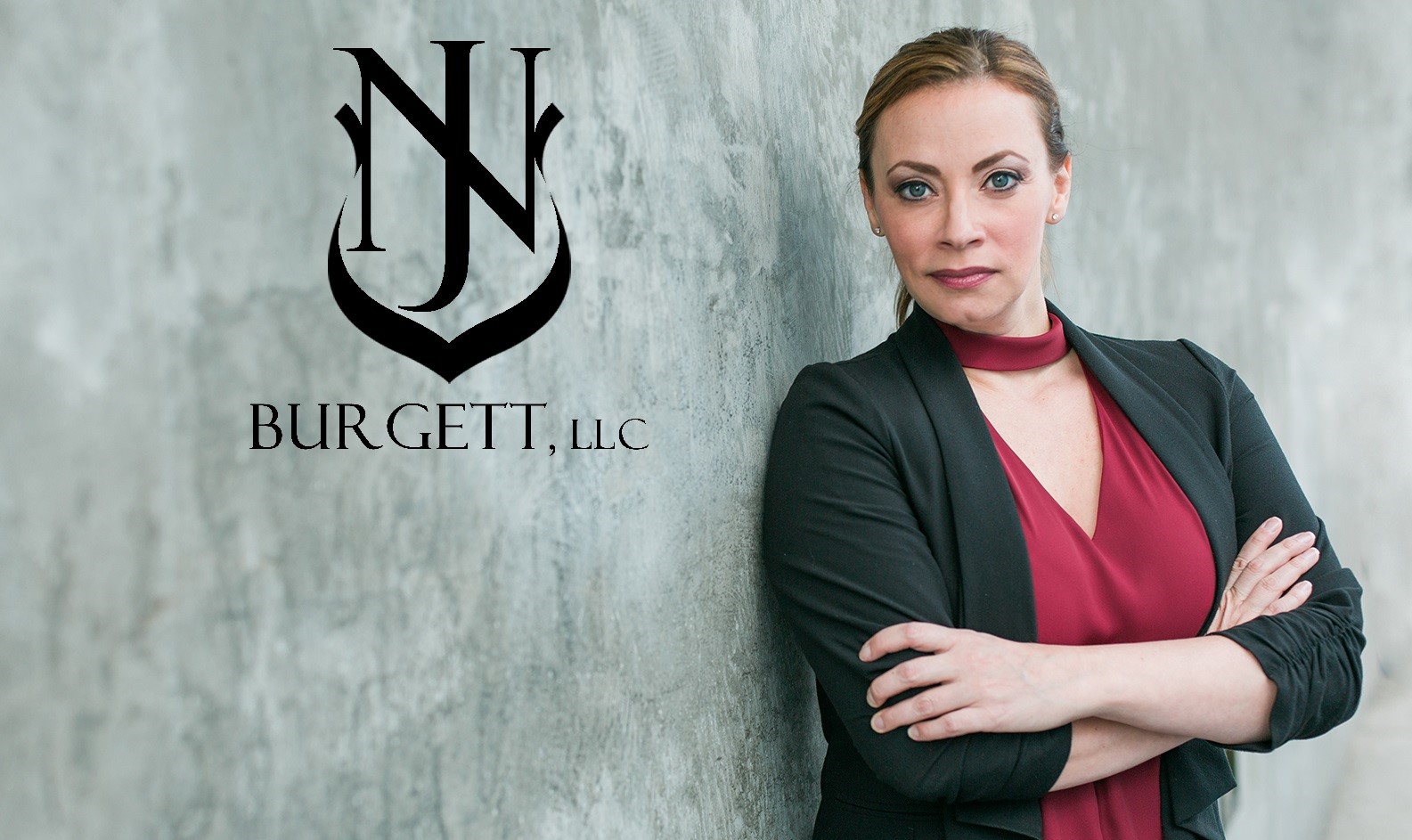 Nikki Burgett spent most of her career in the private sector working to prevent workplace violence. After making the transition into law enforcement and completing her master's in criminal justice behavioral science, she now assists organizations and private individuals as a Behavioral Threat Assessment Specialist. Nikki is also a contract instructor for a government agency, where she works with partner nations teaching anti-terrorism courses in countries such as the Philippines, Iraq, Niger, Kazakhstan, Tunisia, Mali, Panama, Indonesia, the Democratic Republic of Congo and the Maldives. Becoming proficient at identifying threatening indicators and responding is not only part of her job, it is how she maintains her own safety while working abroad.