What is a Threat Assessment & Incident Response Team?
A Threat Assessment & Incident Response Team is a multi-faceted group comprised of existing employees from various departments and levels from within the organization. They receive specialized training to not only identifying where an organization is vulnerable, but also present valuable context about the connections between those vulnerabilities and various identified threat types.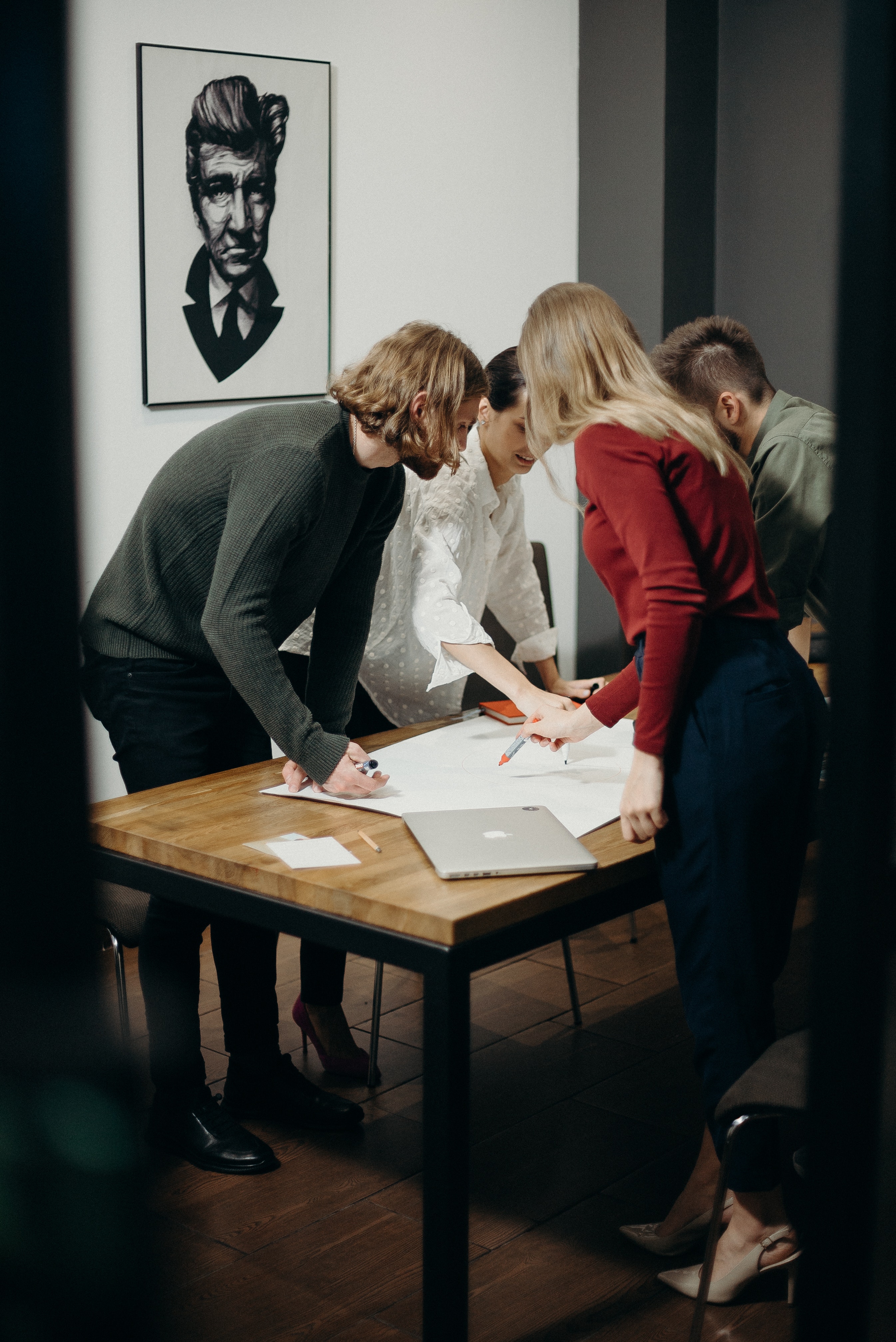 Why should my organization have one?
Organizations are confronted with an ever-increasing range of threats to their facilities, intellectual property, reputations, and employees. From workplace violence to unintended data exposure and environmental threats, the list of possible sources is unending. The ability to identify the threats which present the greatest risk to the organization can be daunting.
A Threat Assessment & Incident Response Team assists key stakeholders within the organization in gathering and analyzing information; and subsequently prioritizing and implementing security initiatives that prevent or mitigate the impact of identified threats.
Thanks for submitting your information! Please continue with the checkout process.
Frequently Asked Questions
How long is the process to build and train a Team?
This consulting program allows for 3 session per month over a period of 6 months for a total of 18 sessions. Each session is between 2-4 hours long.
How do I schedule my appointment?
Upon purchasing this consulting program, you will receive further instructions on how to book a time for your appointments.
What if we want to add more consulting services?
Consulting services may be added to this program as individual sessions or monthly.