Why it's important
For any security initiative to be successful, it must have staying power. Most companies are in business to make money which means if they have one day a year to train, they are lucky. So how do you make that training stick for the other 364 days? Embedding security into the company culture through education and empowering employees is proven to provide successful results.
"Precise, very appropriate information and presentation of material was second to none in the Creating a Security Minded Culture online course. If you have a company of any size, I highly recommend this, especially in today's time."
-Scott T., Tactics Instructor CBP, AMO Tactical Medic
Security is the responsibility of every employee; however, it is the responsibility of their leaders to create a culture in which security is a priority. Employees cannot be afraid to report suspicious behavior or individuals to the appropriate departments within their company, but they first need to have tools place for reporting and be provided training, so they recognize what and when to report. This course was created to help companies protect their most valuable assets; their employees. It provides comprehensive guidelines for mid to executive level managers, enabling security to become part of the existing culture and facilitating an environment which promotes a mind shift change for employees. The goal is prevention but always have a plan to mitigate. We prepare only for what we expect.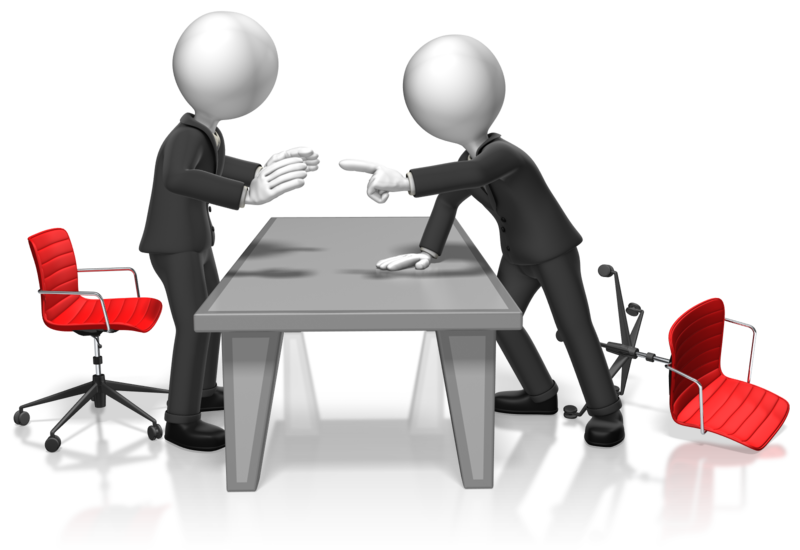 "Even if you're are an expert in workplace violence it does not hurt to hone your skills & Nikki's classes do just that. I should know because I took Creating A Security-Minded Culture and Preventing Violent Attacks. Consultants - these are great courses to recommend to your clients as well! Go on and click that link and get schooled!"
-Chuck Harold, On-Air Host of SecurityGuyTV.com & the ASIS Security Management Highlights Podcast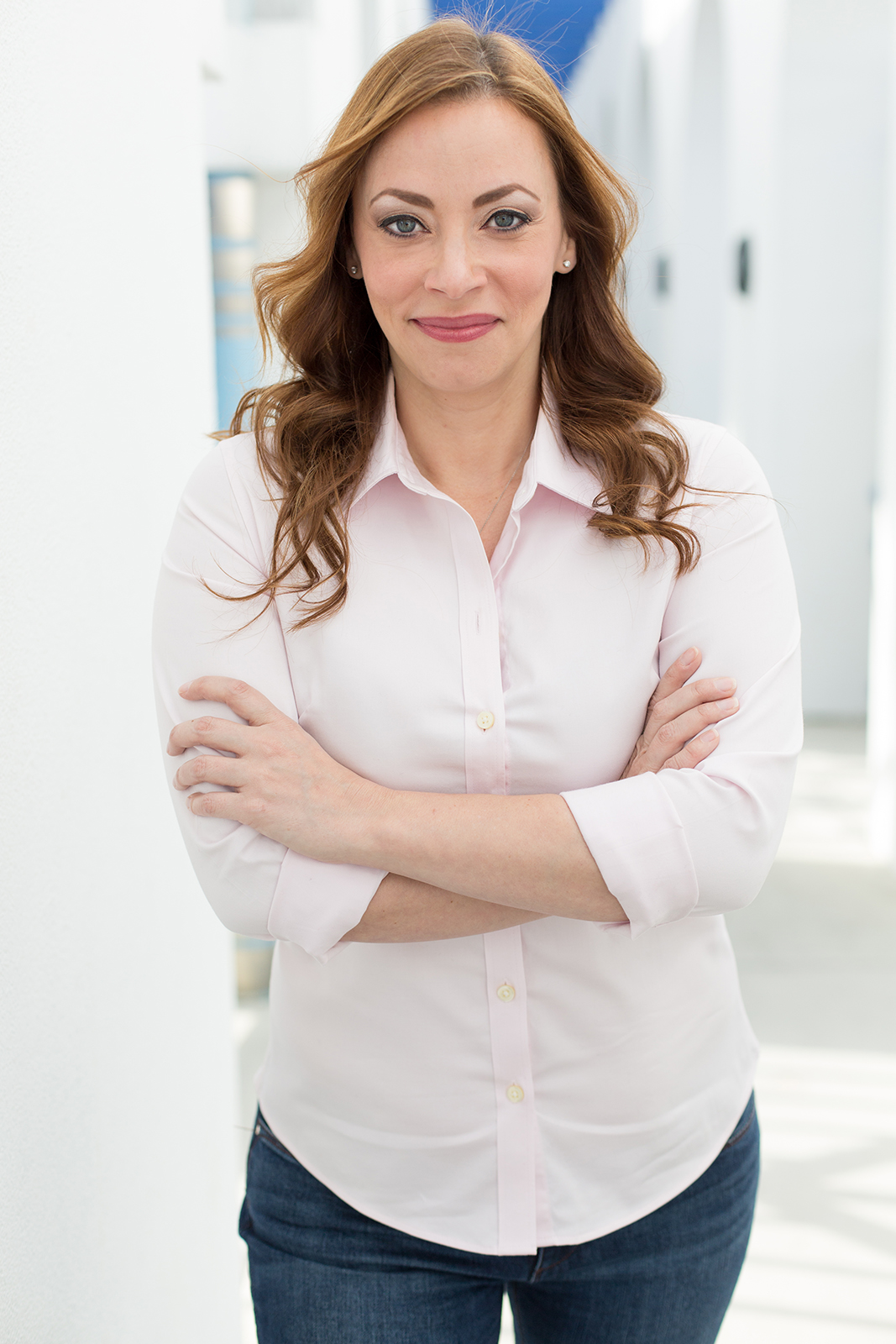 As the former Head of Security for a Fortune 500 Company, Nikki Burgett spent 24 years in the private sector working with companies to help protect employees. She understands the barriers faced in creating successful and lasting security initiatives and has worked tirelessly with leadership, human resources, operations and even legal departments to not only assure employees received training to protect them from all forms of workplace violence, but to create procedures to help prevent it.
Since making the transition into law enforcement and completing her master's in criminal justice behavioral sciences, she now teaches several courses on workplace violence prevention, as well as consulting on the topic. 
Frequently Asked Questions


Who is this course for?
This course is designed for mid to executive level management, business owners, and security department personnel or those responsible for security within their organization. However, anyone who is interested in learning how to prevent or mitigate the effects of workplace violence should take this course.
Who is NOT for?
Individuals who do not value safe work places or their employees.
How long is the course?
The course is approximately 120 minutes but is broken down into shorter lectures and does not need to be completed in one session.