"This course is a great review and refresher to "Left of Bang". I would strongly recommend it to others. I am retired Law Enforcement and Security for House of Worship. Thank you for putting this out."
-Michael R.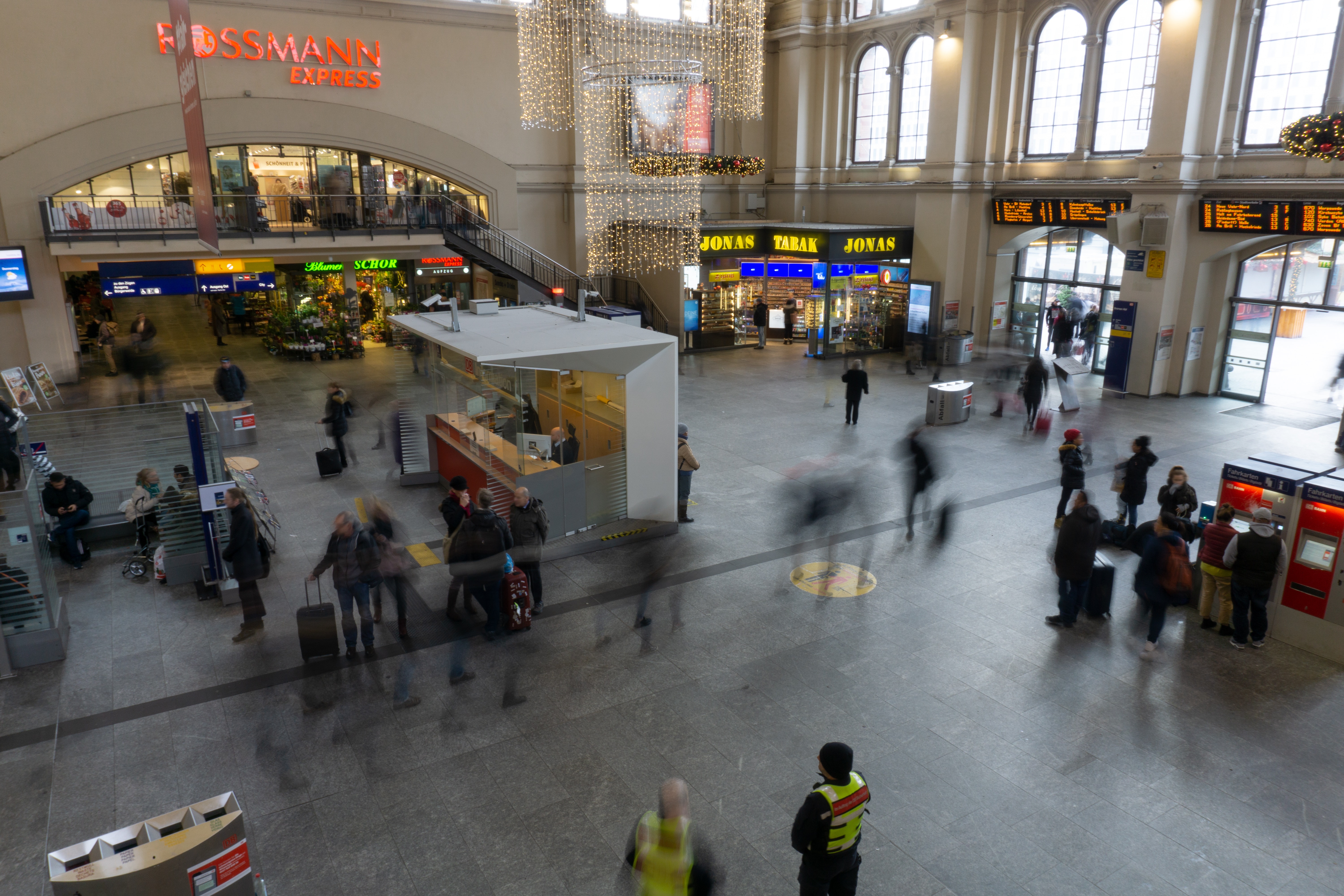 Bad things happen when good people do nothing.


'See Something, Say Something' was a security initiative that became popular following the attacks of 9/11. However, since then the public's willingness to see or say anything has steadily declined. This is demonstrated by the increasing number of individuals who come forward after an event and discuss all the indicators they saw before the violence occurred. Reasons cited for this change are a lack of trust in authorities, not wanting to get involved and not understanding what constitutes suspicious behavior. When we fail to recognize the indicators or fail to report, we are complacent in the violence.
"Very well done, Nikki, thank you for sharing. Good mix of content and styles in a short training video."
-Norman B.
Course Introduction


Although law enforcement has dedicated countless hours to training their officers in behavioral pattern detection, it is the public who have the greatest probability of encountering these threats and thus, witnessing behavior patterns predictive of violence throughout their daily activities. This course was created based on the need of the  average citizen to be able to identify threats in any environment so they may know what to report and how to report it; increasing the likelihood of intercepting violence before it can occur.  
This mini course was created to help empower individuals to play a part in keeping themselves, their families and communities safe through educating beyond a catchy tagline.
"Great summary on observing behavior and importance of reporting things that "don't look right" (DLR). Thank you for making this available."
-Larry R.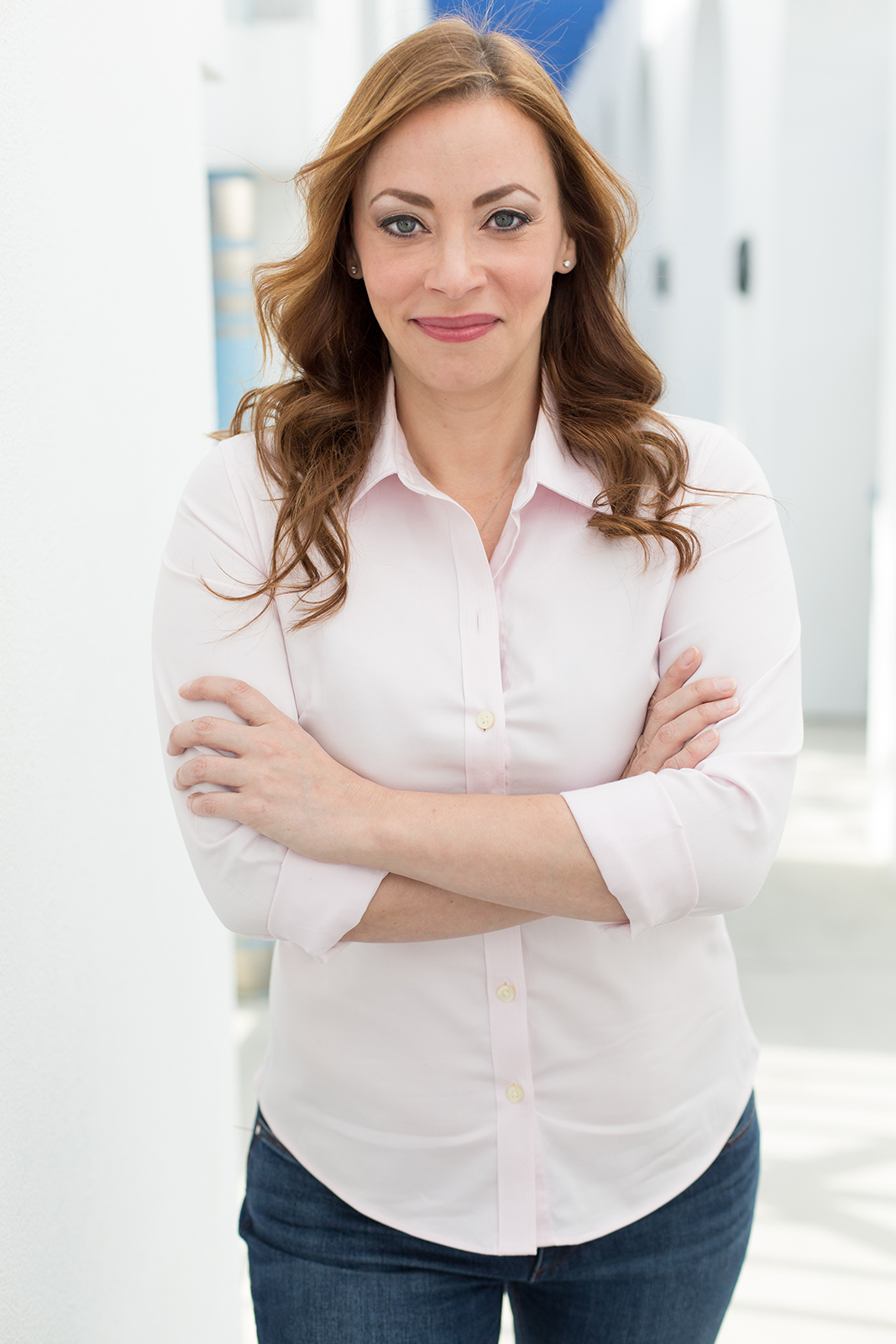 Nikki spent most of her career in the private sector working to prevent workplace violence. After making the transition into law enforcement and completing her master's in criminal justice behavioral sciences, she now assists organizations and private individuals as a Behavioral Threat Assessment Specialist.
Nikki is also a contract instructor for a government agency, where she works with partner nations teaching counter-terrorism courses in countries such as the Philippines, Iraq, Niger, Kazakhstan, Tunisia, Mali, Panama, Indonesia and the Maldives. Becoming proficient at identifying threatening indicators is not only part of her job, it is how she maintains her own safety while working overseas.
Example Curriculum
Available in days

days after you enroll

Preventing Violent Attacks
"Very helpful. The examples were enlightening."
-George K.
"Incredible piece, I loved it."
-Peter S.
Consulting Services
More courses will be launching soon! Until then, please check our private consulting services.